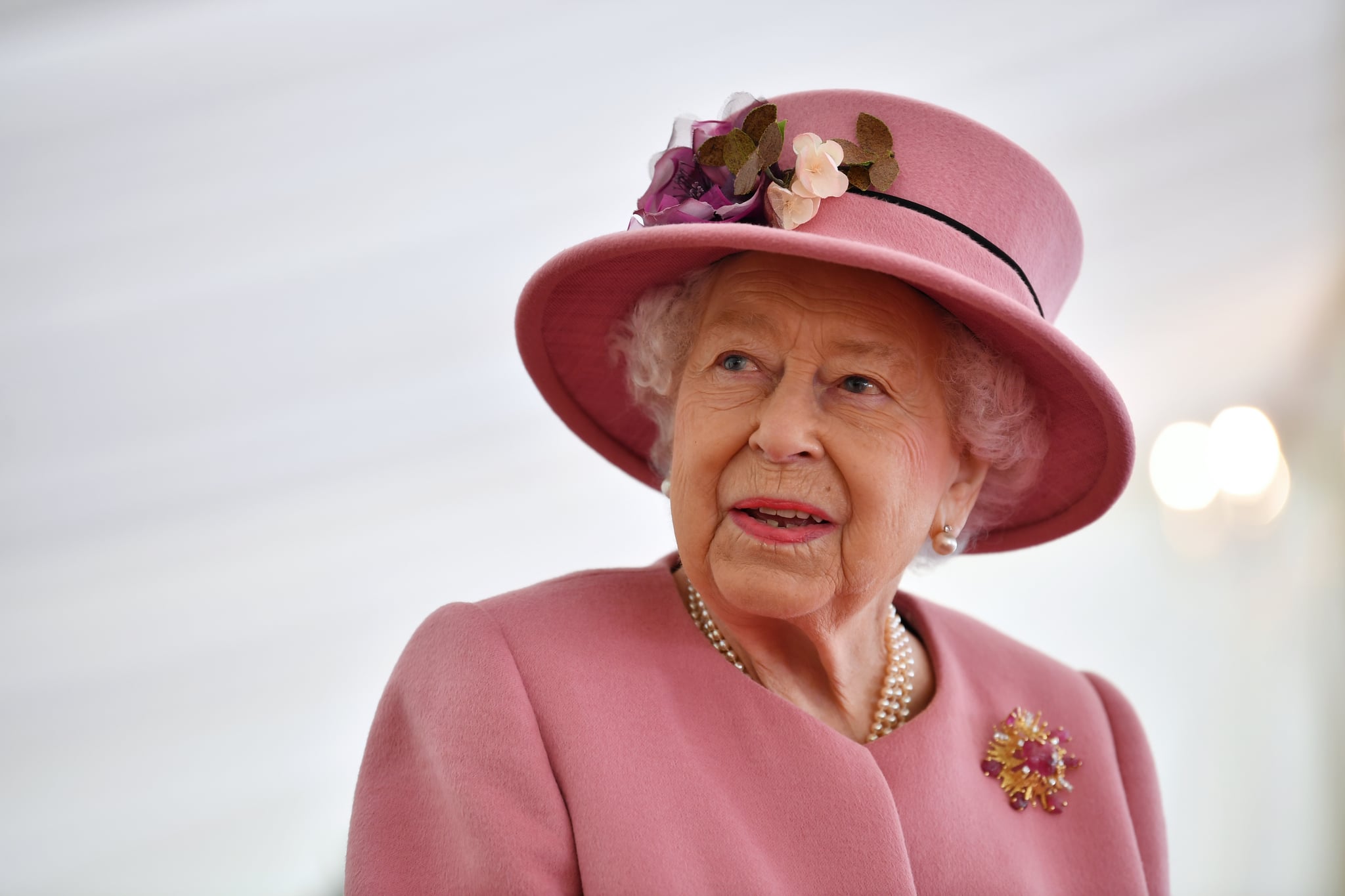 Queen Elizabeth II passed away under medical supervision at Balmoral Castle in Scotland on September 8. Her death comes after a number of health scares in the past year, including being hospitalized for COVID-19 in February 2022.
Among her health issues, Queen Elizabeth II also experienced persistent mobility problems, causing her to cancel or miss a string of public appointments over the last several months, including the recent State Opening of Parliament, Easter traditions, and Remembrance Day.
In May, Buckingham Palace announced the Queen's decision to miss the State Opening of Parliament and noted that the Queen "continues to experience episodic mobility problems."
But what are "episodic mobility problems," and how is the body impacted? If the term has caused you some confusion, read on to learn more about the common health hurdle.
What Are Mobility Problems?
Mobility problems can look like "unsteadiness while walking, difficulty getting in and out of a chair, or falls," according to HealthinAging.org. "There are common conditions in older people that can contribute to mobility problems, such as muscle weakness, joint problems, pain, disease, and neurological (brain and nervous system) difficulties. Sometimes several mild problems occur at one time and combine to seriously affect mobility."
Basically, mobility problems affect your ability to get around with ease — and are extremely common, not just in the elderly. The CDC estimates over eight million people in the United States have serious difficulty walking or using stairs. But this number doesn't encompass the wide spectrum of mobility issues that aren't defined solely through severity.
Some mobility issues are situational — meaning a person might be fine getting around under certain circumstances or during a certain length of time but may need assistance or rest in other situations. Some people use mobility aids like canes, walkers, crutches, or wheelchairs full time, while others fluctuate in their use depending on their physical condition and the accessibility of any given place.
What Are Episodic Mobility Problems?
Episodic mobility problems are not a formal diagnosis. "Episodic" is simply one way to say that a person's mobility fluctuates or comes in episodes.
Chronic pain flare-ups, terrain, weather (barometric pressure, for example, can swell up the joints), and injury can all influence a person's mobility.
So it's important to remember that when someone talks about mobility issues — or disability more broadly — you can't make assumptions about what exactly the individual can or cannot do. The best way to know? Ask how you can support them, what accessibility needs to keep in mind, and what to check in about when making plans.
Image Source: Getty/Ben Stansall/WPA Pool