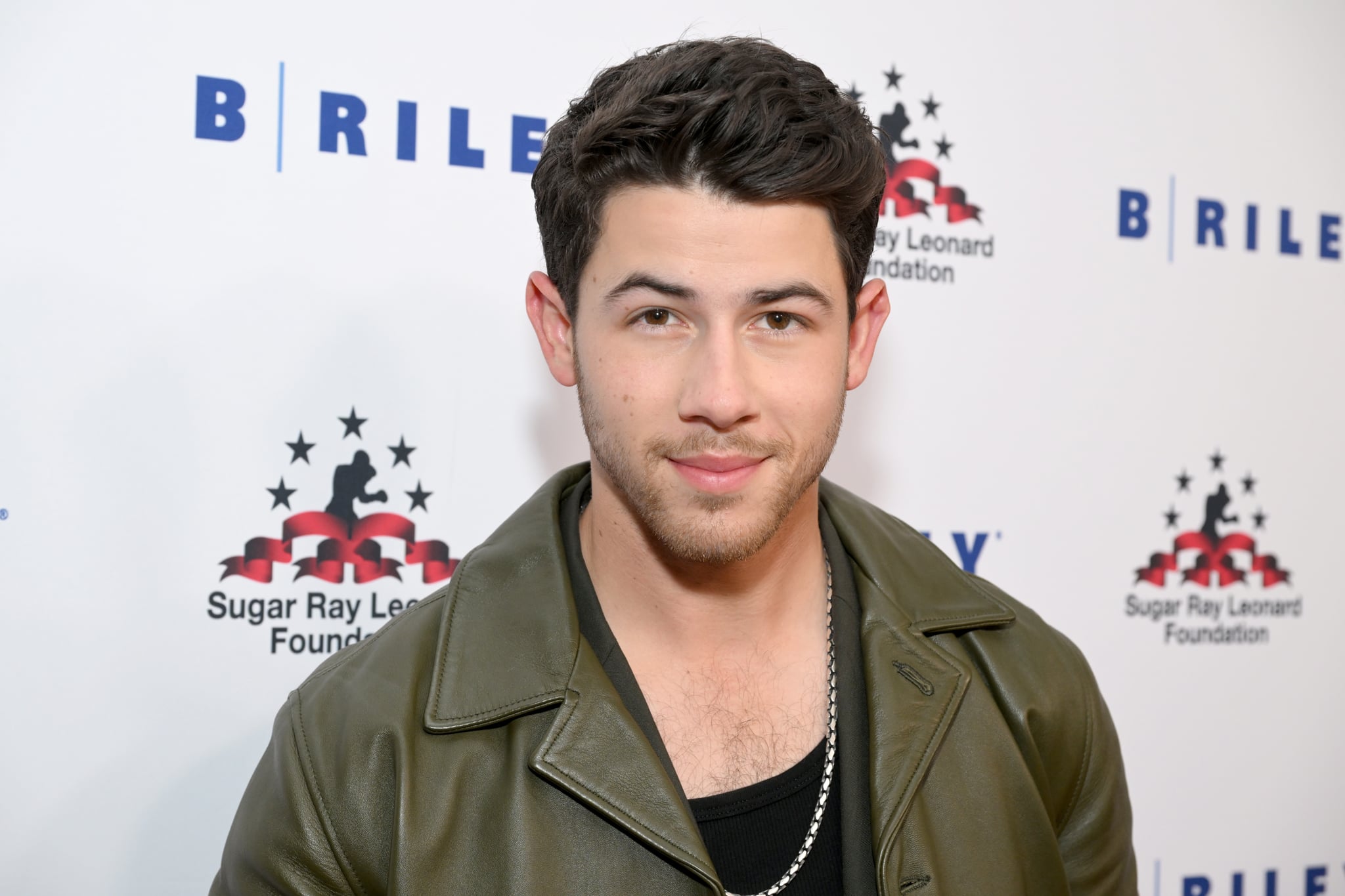 Image Source: Getty / Michael Kovac
Nick Jonas has had type 1 diabetes for almost as long as his career. The Jonas Brothers singer was 13 when his pediatrician diagnosed him with the condition. "At the time I was thinking that this might end my dream of being able to tour the world and play our music," Jonas told the nonprofit Beyond Type 1. "It was frightening."
Type 1 diabetes, also known as juvenile diabetes or insulin-dependent diabetes, is thought to be caused by an autoimmune reaction, meaning the body attacks itself by mistake, per the Center for Disease Control and Prevention (CDC). Specifically, it destroys the cells in the pancreas that make insulin. Family history and genetics or exposure to viruses and other environmental factors can make children more likely to develop type 1 diabetes. And while it's more common in children, teens, and young adults, the condition can develop at any age, per the CDC.
In a recent Instagram post for Beyond Type 1's diabetes campaign, Jonas shared the top four signs that prompted him to seek medical care, which eventually led to his diabetes diagnosis: excessive thirst, weight loss, frequent urination, and irritability. "These can be recognized as common signs of Type 1 diabetes," Jonas wrote in the caption.

"My blood sugar must have been above 700mg/dL for an extended period because I was losing a significant amount of weight in a short period of time, almost 25 pounds in two weeks," he told Beyond Type 1. "I was constantly thirsty, having to use the bathroom. My attitude and everything was off. I was very irritable which is also a sign. And I was getting cramps regularly." He knew something was off and that "if I didn't get care soon I'd be in real trouble."
Fellow musicians joined Jonas in the comments section to share their own stories, like Austin Kramer, who commented, "i lost a ton of weight and had to pee every hour😮, thanks for sharing! #t1d." Jonas's effort to raise awareness on World Diabetes Day is a continuation of his work as an outspoken advocate for diabetes health and awareness.
Jonas said that managing the condition comes with challenges but ultimately advised, "There are going to be days that are tougher than others and it's just important not to get down on yourself. It's a journey. And if you can take a deep breath in those tough moments and allow yourself to have a beat to reset, then it's going to be okay."