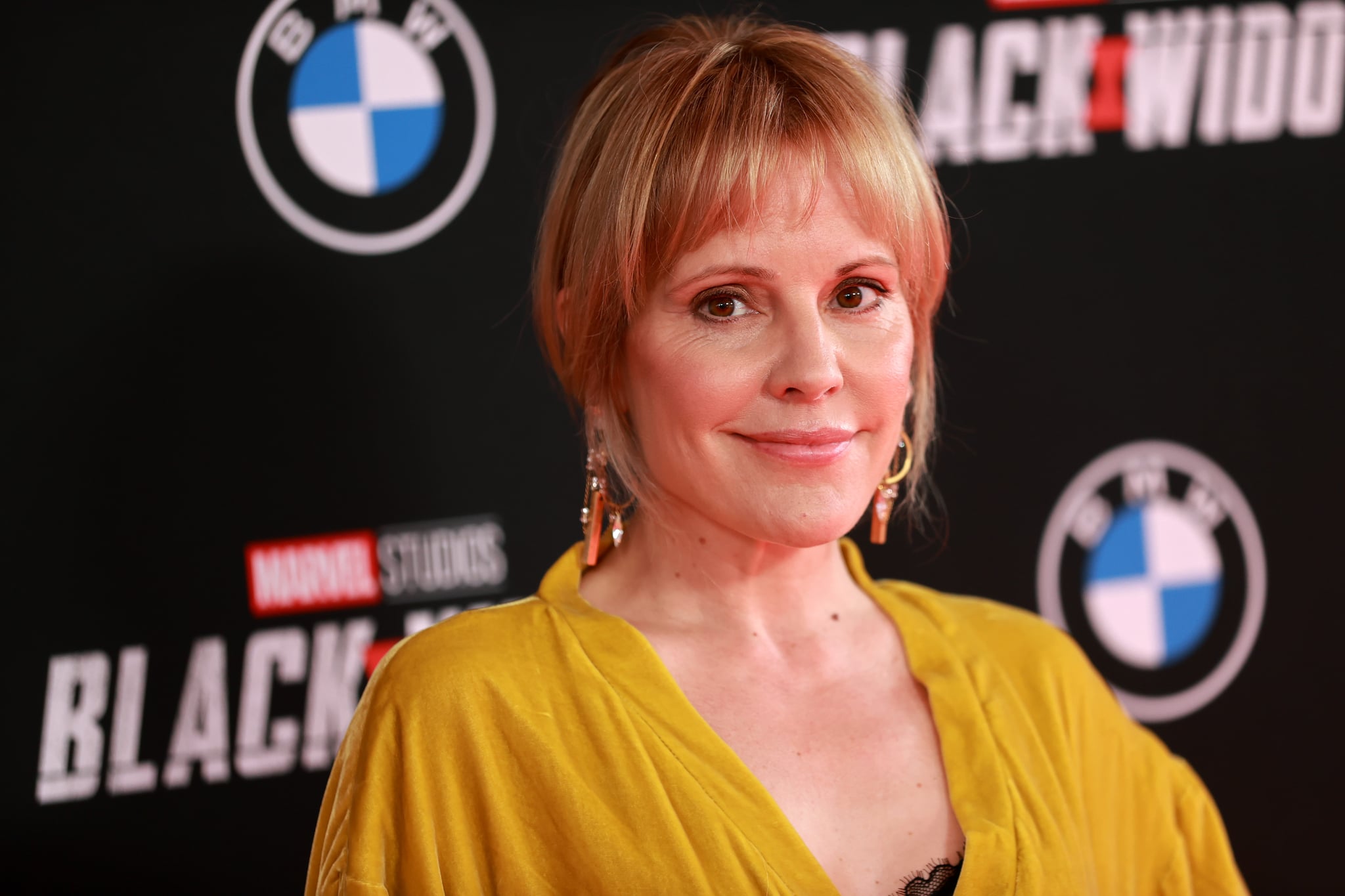 Emma Caulfield Ford opened up about multiple sclerosis after silently battling the condition for 12 years. The actor, who recently appeared in "WandaVision," detailed her experience in a new interview in Vanity Fair.
Though she kept her diagnosis hidden for many years, even from friends and family, Ford said her relationship with her daughter inspired her to use her platform to speak out about the disease and her health journey.
"If I have a platform at all, I should be using it," Ford told the publication. "Even if it affects my ability to get work. . . . It's better for me to at least be vocal about this and be out there to try to help the MS Foundation and other groups who are doing research."
Ford was first diagnosed with multiple sclerosis, an autoimmune disease that affects the nervous system, after she experienced "pins and needles" in one side of her face. An MRI in 2010 confirmed the diagnosis, but she was reluctant to accept her new reality, especially after losing her father to the same disease years before.
Until her recent interview, the actor hid her symptoms from her cast members and most of her family. "I didn't even tell my sister," Ford said. "I told no one." This silence meant that she was carrying not only the weight of her disease all on her own but also the added stress of trying to keep it a secret.
"I didn't want to give anyone the opportunity to not hire me."
Ford explained that stress is a huge trigger for the disease: "The whole thing centers around your nervous system, so anything that keeps your nervous system calm is better in general." She was particularly worried about MS getting in the way of her work. "I didn't want to give anyone the opportunity to not hire me. There are already plenty of reasons to not hire people," she said, continuing, "I knew in my bones that if you talk about this, you're just going to stop working."
Selma Blair and Christina Applegate, who both shared their own MS diagnoses in recent years, are disproving Ford's fears in real time, but her main source of inspiration comes from somewhere closer to home: "My daughter has changed my perspective, as I think anybody who is a parent can attest." Ford said. "I know that she has a 30% greater chance of coming down with this, just luck of the draw for her. . . . I'm not actually doing everything I can for her because I have my mouth shut."