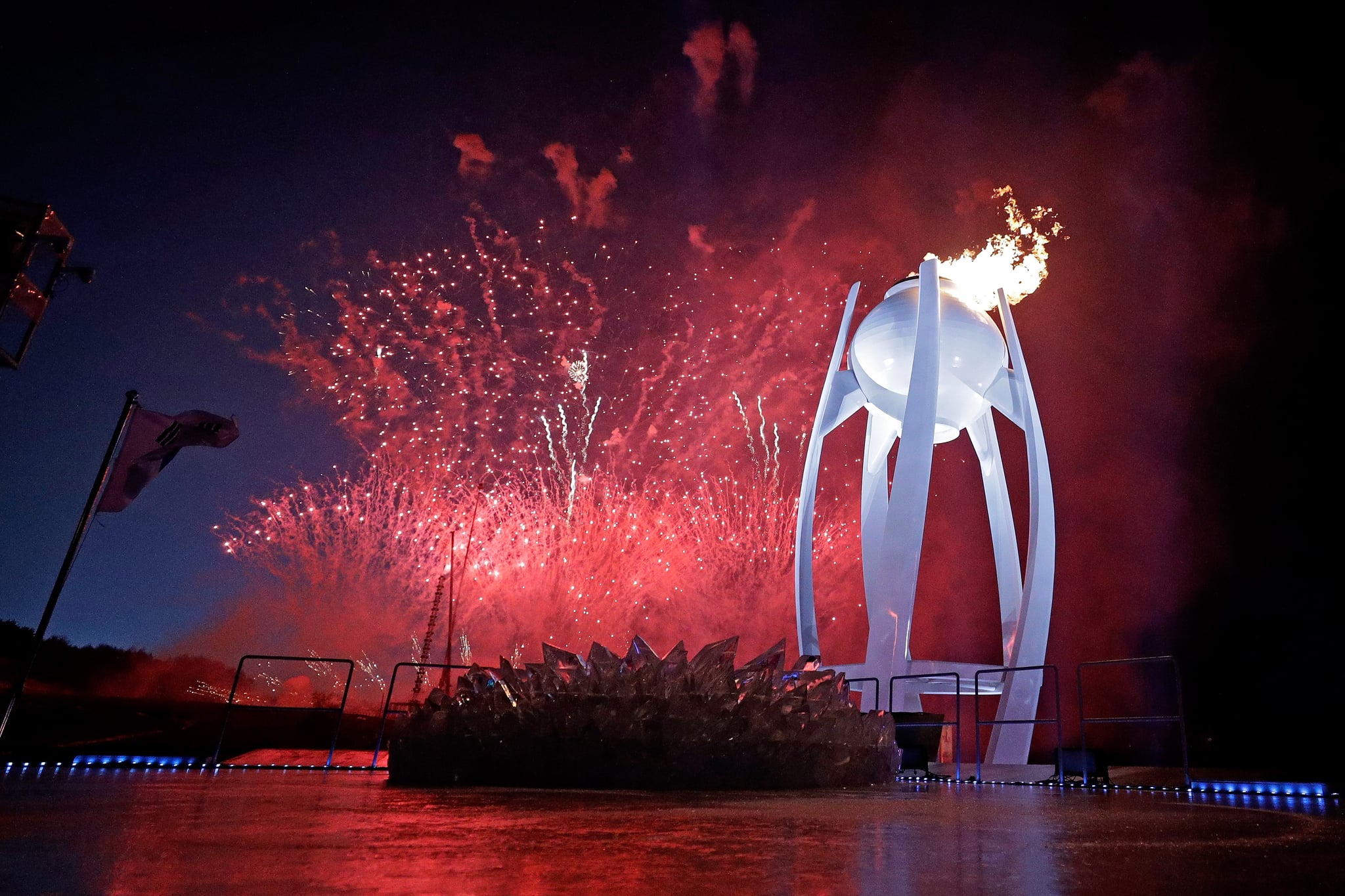 The opening ceremonies of the Olympics are always a chance for the host country to put on a spectacular show, making them one of the most anticipated moments of the 2020 Games in Tokyo. While we don't know a lot yet about what the organizers have in store, we do know that the opening ceremony will take place on Friday, July 24, from 8 to 11 p.m. local time.
Notably, Tokyo is 13 hours ahead of the East Coast of the United States, which means most fans in North and South America will be getting ready for work or not even awake when the festivities begin. What does that mean for viewers? Not much, fortunately. While the NBC Olympics site doesn't yet have a broadcast schedule listed, coverage will likely be similar to past years, with many events being available for live-streaming, others being broadcast on sister channels like NBC Sports, and marquee events being covered on NBC during primetime, whether live or tape-delayed. In the case of the opening ceremony, then, the most likely scenario is that the primetime coverage on NBC on Friday, July 24, will broadcast the ceremony from earlier in the day.
Further details about the opening ceremony have not yet been released. According to the "basic policy" of the 2020 organizers, the opening ceremony will focus on a few specific themes, which include:
Peace: Show that commitment to harmony leads to a world which transcends division and conflict.
Coexistence: Aspire to a coexistent society which creates new values through the recognition, support, and leverage of diversity.
Reconstruction: Give courage to the world by overcoming natural disasters and persevering to create the next generation.
Future: Create a starting line for a new, more sustainable, more richly human era.